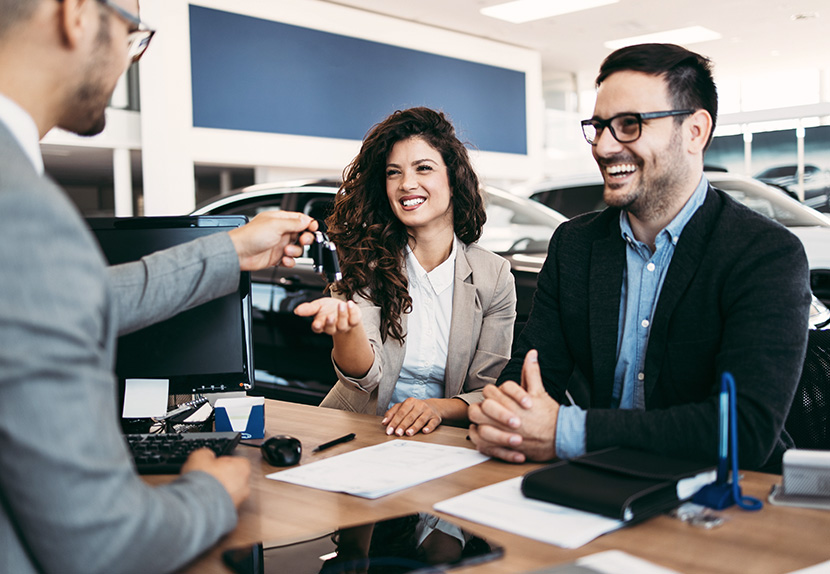 Travel & Emergency Assistance
This benefit offers services designed to help you in case of an emergency while traveling. The Benefit Administrator can connect you with the appropriate local emergency and assistance resources available when you are away from home, 24 hours a day, 365 days a year. There are a wide range of emergency services available to valid cardholders when you are away, including medical referral, lost luggage locator service and prescription assistance.
Travel and Emergency Assistance Services provide assistance and referral only. You are responsible for the cost of any actual medical, legal, transportation, cash advance, or other services or goods provided.
To use these services, call the toll-free 24-hour Benefit Administrator line at 1-800-397-9010. If you are outside the United States, call collect at 303-967-1093.
Roadside Dispatch
A pay-per-use roadside assistance program. Roadside Dispatch will ask you where you are, what the problem is, and while we remain on the phone we will arrange a dispatch to a reliable tow operator or locksmith to provide help. No membership or pre-enrollment is required. Just call us toll-free at 1-800-847-2869 for roadside assistance.
Compare Visa Credit Cards
Lost Luggage Reimbursement
When You take a trip and pay for the entire cost of Common Carrier tickets with eligible Visa card, you may be eligible to receive reimbursement if Your Checked Luggage or Carry-on Baggage and/or its contents are lost due to theft or misdirection by the Common Carrier. Contents are covered up to $3,000.00 maximum per trip.
What do I do if my luggage or its contents are lost or stolen?
Immediately notify the Common Carrier to begin their claims process. Call the Benefit Administrator at 1-800-757-1274, or call collect outside the U.S. at 1-804-673-6496. Notification to the Benefit Administrator must be made within twenty (20) days from the date the luggage was lost or stolen. The Benefit Administrator will answer any questions you may have and send you a special claim form.
For faster filing or to learn more about Lost Luggage Reimbursement visit eclaimsline.com.
For more information about the benefits described, call the Benefit Administrator at 1-800-397-9010, or call collect outside the U.S. at 303-967-1093. Get full benefit terms on the Visa website.